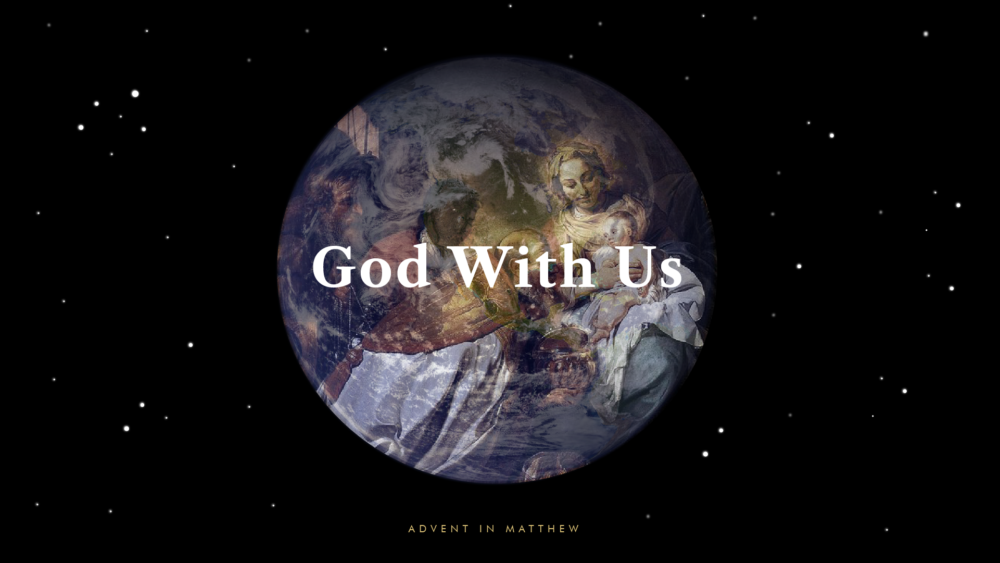 Scripture References: Matthew 2:13-18
From Series: "God With Us"
Christmas is the only Christian holy day that is also a major secular holiday. This means that for many, it is just a season for concerts and parties, rest and family reunion, chicken and jollof rice. But the meaning of Christmas is that the Creator of the universe has become a human being. God himself comes and gives himself to us. Over and over again in the first two chapters of Matthew, God says, 'I am with the voiceless child. I am with the outsider and refugee. I am with the oppressed woman'. This is what we mean we say that for four weeks in December, we'll be considering a new sermon series titled 'God With Us'.
More Messages