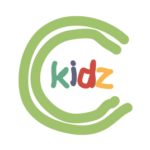 City Kidz is the children's ministry of City Church. We partner with parents to bring up their children in the way of the Lord with the eventual hope of trusting in Christ and living unto Him.
In order to raise them to be part of our one "community of worshippers on mission" the children start their Sunday service by worshipping with the adults before they are dismissed to their classes.
After the dismissal prayer for the kids, our Citykidz servers will be delighted to welcome your child to class and assist you with the check-in process designed to ensure their security and safety. A similar check-out process is required as you pick up your child after the service.
Are you new? We have a hassle-free registration process for our new families. A registration form will be given to you to fill as you check-in your child into their class.
We Worship
The children worship together, singing and dancing to God and learning more about Christ's death, resurrection, lordship and return through comprehensible and fun gospel songs. Here are a few of our favorite Citykidz worship songs.
We Learn
2 Timothy 3:14-15 –But as for you, continue in what you have learned and have become convinced of, because you know those from whom you learned it, and how from infancy you have known the Holy Scriptures, which are able to make you wise for salvation through faith in Christ Jesus.
Every Sunday is centered on displaying Christ to the children by teaching them that though the bible contains many nice stories, it is progressively revealing one Great Story of God's redemption of mankind and the entire world through Jesus Christ. We do this using a number of helpful curricula delivered through age appropriate teaching styles including interactive video bible lessons and crafts which aide engagement, memory retention and emphasis on the lessons learnt.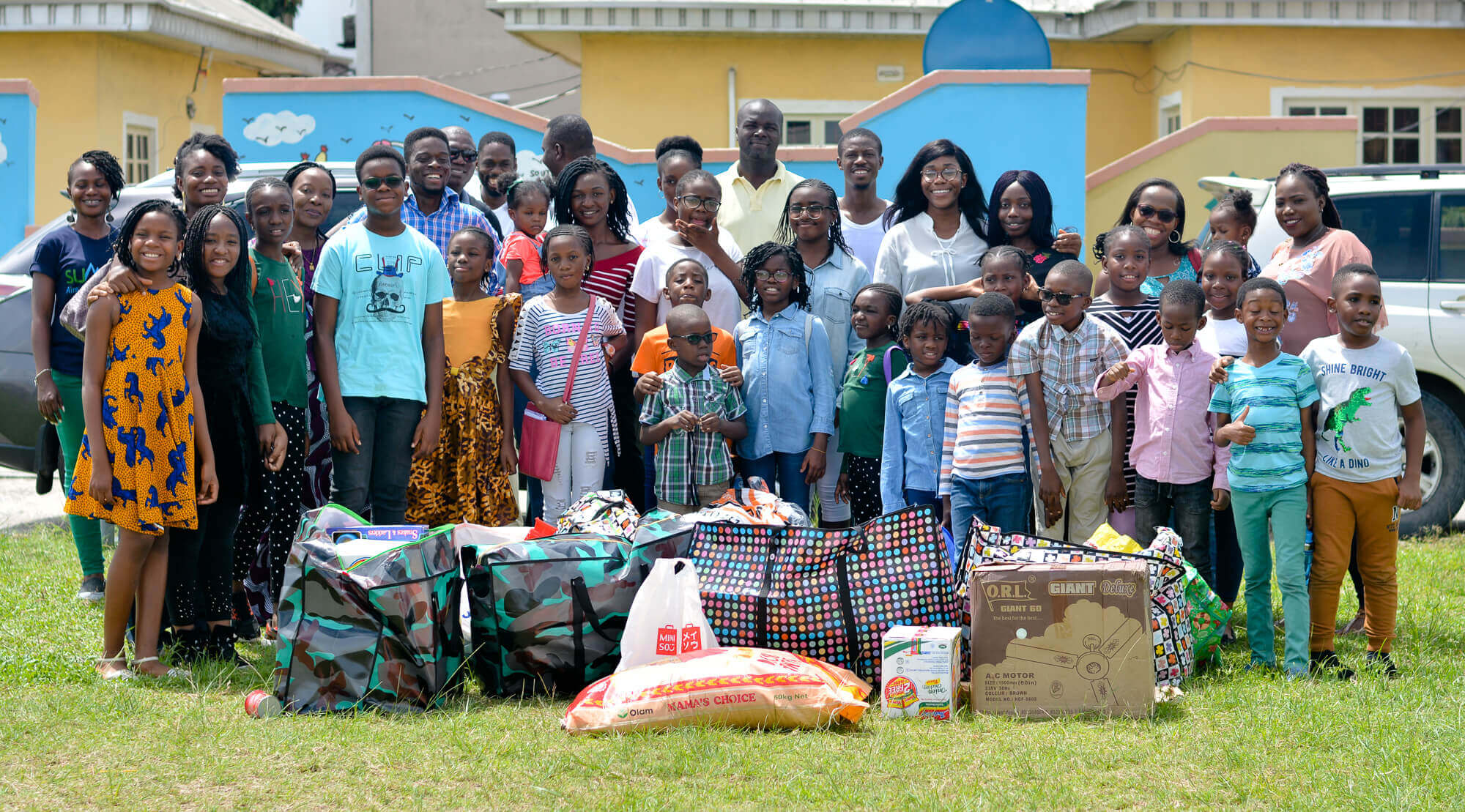 We Pray and Do Justice
As part of our discipleship process, we constantly encourage the children to take baby steps in praying and showing love by giving them prayer cards that can be used at home to pray for others especially children less fortunate than them. They also show God's love and learn about doing justice by visiting underprivileged children. They are able to interact with them, give them some of their toys and clothes and also tell them about Jesus' love for them.
We Have Fun!
What is fun without food? To build fellowship and interaction amongst our children, they have time to eat, play, watch bible video lessons and have fun under the supervision of the Citykidz servers. This is when friendships that transcends the walls of the church are built. A Citykidz server will require information for our newbies in case of any allergies.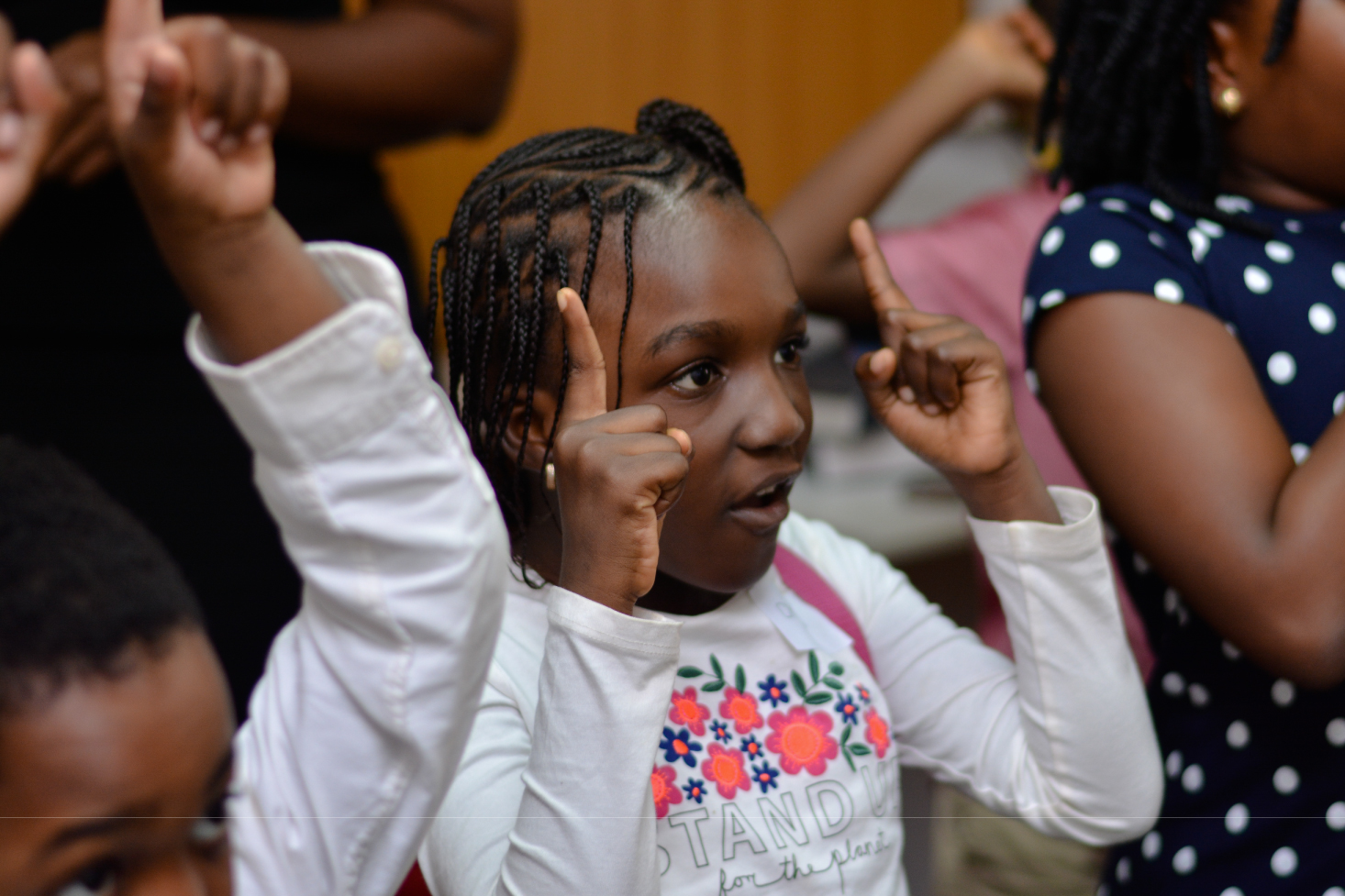 We have four Citykidz classes:
Glow: This class is for your little ones from infancy up to 2 years. We know how important this early stage of life is, that's why we look for creative ways to introduce Jesus and the Bible to these little ones through singing, bible story time where they learn the truth of God's word in an accessible way and activities that get them moving around to develop their gross and fine motor skills. 
Shine: This is the place for your 3, 4 and 5-year olds. We engage their inquisitive minds with biblical truth through stories, songs, crafts and games that capture their attention and give them a memorable experience as they learn about God.
Illumin8: Our 6 to 8-year olds have questions, lots of questions and here at Citykidz we teach them God's Word in an exciting and challenging way as we aim to answer their questions about the Bible, friends, school and everything in between.
 Lighthouse: This class is designed for preteens between the ages of 9-12 years old. It's question-led format gives our preteens a chance to think about the Bible, their faith and how to apply what they are learning to their everyday life in a safe and fun filled environment.
For more enquiries about Citykidz, contact Funke Awojide – Children's Ministry Coordinator (+2349039776481).
 "Let the little children come to me and do not hinder them, for to such belongs the kingdom of heaven" – Matthew 19:14