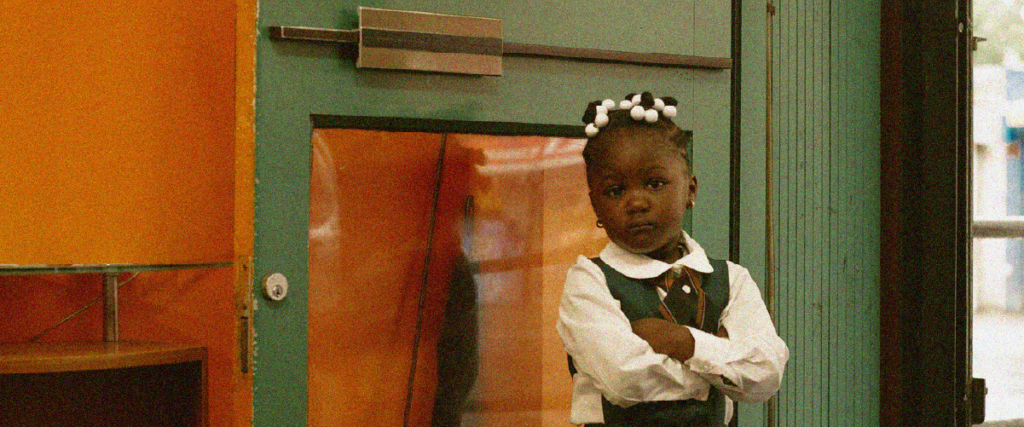 Dream with me for a minute! Imagine if your child obeyed every instruction, you ever gave them, what will that look like? Think about how peaceful, joyful, and proud you will be. We have so many ideas and visions of what we want our children to do and be and very close to the top is the fact that we want them to be obedient children.
Okay, it's time to wake up from our dream! Because, it doesn't happen like that, at least not in my house. Our children like to test boundaries or do what I call partial obedience. This is when a child decides to do what you have said but not all of it! Partial obedience of any type is still disobedience.
How do we then raise Children that are obedient to God first and then us as parents? How do we encourage our children to obey willingly and wholeheartedly? Is it even possible? I think it is possible and even though we are still working on this, here are three tips that you may find helpful.
Tip 1: Ask, does Jesus want you to do that?

Ask the question- does Jesus want you to do that? Somehow I have found this question effective! There is a way it penetrates the heart of our children when you ask them this question. Whether it's in the middle of a sibling rivalry moment over a favorite lego piece or it has to do with an instruction that isn't been followed, giving your child the chance to answer this simple question stops them in their track. It helps them think about Jesus, and I absolutely love that. And this also allows us, Parents, to explain why their action or inaction is wrong. It reminds me of the favorite scripture in Proverbs 9 verse 10, which says "the fear of the Lord is the beginning of wisdom and the knowledge of the Holy One is understanding." We want our Children's obedience to flow out of their love, fear, and knowledge of God!
Tip 2: Find ways to point out the importance of obedience to your child as they read the Bible.
The second tip is to find ways to point out the importance of obedience to your child as they read the Bible. The Bible is full of examples of obedient men and women from Abraham who had to leave his home country to Noah who built the ark, to Moses, Esther, and Mary all the way to Jesus who obeyed God's plan for His life so we could become part of God's family. We can see how our children have Godly examples in the Bible that we can use as reference. And what do you do when you find a disobedient man or woman in the bible, help your child see not just the consequences of their actions but also the grace and mercy Jesus provides for us even when we disobey.
Tip 3: Encourage your child to ask God for help to obey, they will never be able to willingly and wholeheartedly live a life of obedience on their own.
Finally, Let your child know they can ask God for help! This is so important because they will never be able to willingly and wholeheartedly live a life of obedience to God and others on their own! We all need God's help to obey His word and follow His commands, we need His help to fully obey and not do our own thing. This is why teaching your child to pray about obedience is very important. They shouldn't just pray when they want a nice toy or a new bicycle. They can learn to pray simple prayers about obedience from now on. It's a lifelong process and they have the powerful tool of prayer and the Bible to help them live a life that honors and pleases God.
---
Funke  Awojide seeks to follow God daily and this has influenced her passion to see children come to know God and love Him. She enjoys ministering to kids especially when there is fun involved. She also loves baking, hanging out with friends and writing. She is currently city church's children ministry coordinator. She is married to Debo and they have two wonderful children.