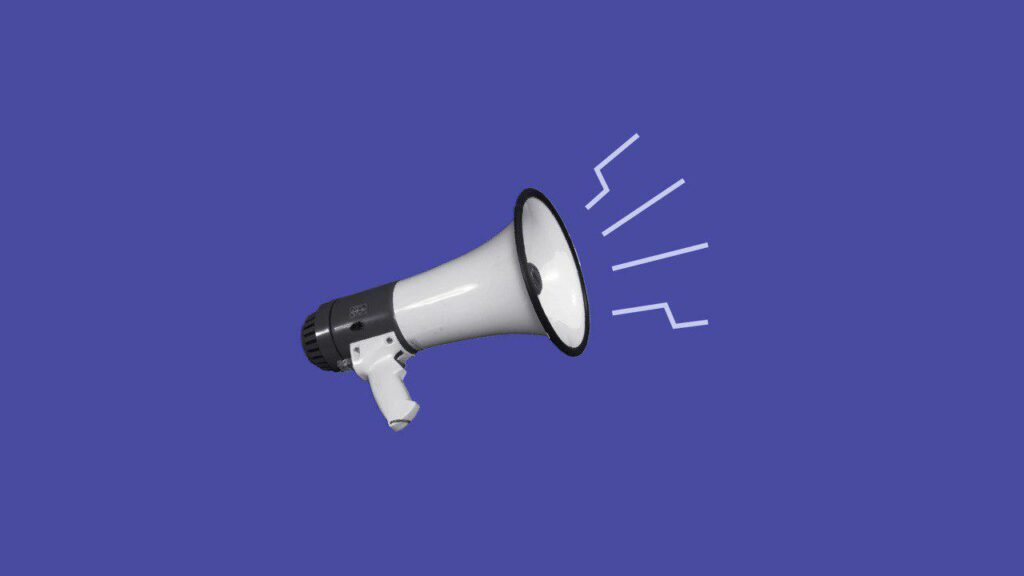 The story is often told of four people – Everybody, Somebody, Anybody and Nobody. There was an important job to be done, and Everybody was sure that Somebody would do it. Anybody could have done it, but Nobody did it. Somebody got angry about that, because it was Everybody's job. Everybody thought that Anybody could do it, but Nobody realized that Everybody wouldn't do it. In the end, Everybody blamed Somebody when Nobody did what Anybody could have done.
I apologize for getting your brain in a twirl, trying to keep track of this fictitious saga, but the basic question that funnels through is 'whose job was it really?' and I guess we could stretch the same question into the matter of evangelism – whose job is it to evangelize?
No brainer, it's got to be the Evangelists'! And so with that apt answer, all other believers (supposedly non-evangelists) are let off the hook … or maybe not so quickly!
A Job for Everyone
Without doubt, there are those who have the gift of the gab and would effortlessly captivate an otherwise unyielding audience. Throw in some passion, and a good dose of formal training in evangelism, and hey presto, there's your ideal candidate! If we're honest though, we will be quick to admit that fewer, rather than more people belong in that niche category. So where does that leave the rest of us who are less outgoing, lacking in formal training, too scared to broach such a topic, let alone live with the consequences of doing so, or frankly speaking, aren't too bothered about matters of faith?
Going by biblical accounts, such glowing attributes of our seeming 'ideal evangelist' were not the sole determinants in Jesus' choice of disciples, whom he tasked with the inaugural Great Commission (Matthew 28:16 -20). Rather, they all had personal encounters with the Christ, walked with him, and could not but bear witness to all that they had seen, heard and experienced.  By the same token, professing Christians, having encountered Jesus, are expected to do likewise, not out of coercion, but out of love for both the lost and the Saviour. And as believers with eyes set on a city whose builder and maker is God, there's a longing to hasten that day when faith will be made sight. Getting the gospel out – which is the essence of evangelism – is in much similar fashion to one beggar telling another where to find bread.
What Do You Believe and Why?
If evangelism isn't first and foremost about eloquence and specialized skills, admirable attributes in their right, what then is it about?
The blind man of John 9 was harangued by the Jews, following his miraculous healing. In all the commotion that ensued as to what actually happened, he was emphatic about one thing, and as it so happens, the one thing that mattered most to him – "I was blind, now I see…"
When it comes to sharing our faith, we really need not know a lot, so long as the gospel basics are intact. There is of course tremendous blessing in growing in knowledge and understanding, but for starters, that's not a deal-breaker.
We must not fall for the misleading notion conveyed in the trite appeal to "preach the gospel, and if necessary, use words".  There is a unique and particular message of the good news of what God has done for us in Christ. We're therefore better served by first ensuring that what we believe aligns with the Scriptures, and then after, passing it on.
Small (yet not so small) wins
Whilst we all won't end up in remote corners of the world, breaking new grounds for the gospel, we are all called to a faithful and purposeful stewardship of the opportunities at our doorstep; from the murky, overcrowded maze that is the open market to the idyllic chambers of the exquisitely furnished boardroom, the horizon is vast and endless. Let's push through the awkward, creatively and genuinely signposting Jesus, who says to all who labour and are heavy laden, "come to me, and I will give you rest."
On the flip side of that endearing invitation lays an equally valid motivation for sharing the gospel, one the Apostle Paul offers us, "knowing the fear of the Lord, we persuade others…" And so with a 2-pronged motivation, we lovingly proclaim salvation in Jesus' name.
It may feel quite daunting to suddenly wake up to the realisation that we do have a part to play in the Great Commission, but looking more on the bright side, we get to labour in the service of the One who may well without us save, but bestows on us that honour anyway. Hallelujah, what a Saviour!
---
Sike Osinuga is a Christian woman learning the ropes of being a godly wife and mother, one wobbly step at a time. An erstwhile Telecoms Engineer, she enjoys reading good books and writing. Her passion is to know Christ and to make Him known. She blogs at http://www.thrivebytheword.com