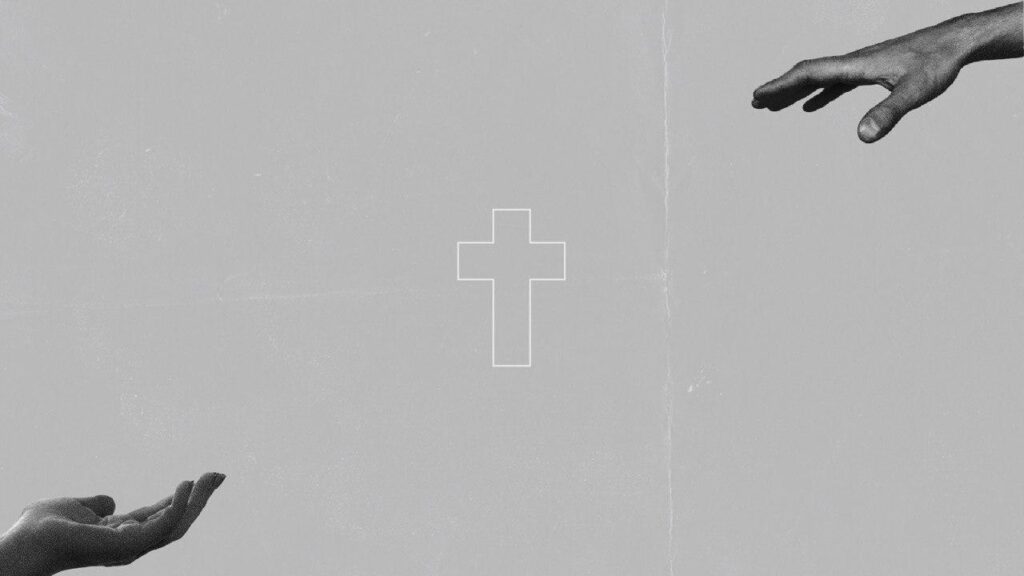 The days are fleeting when religious faith is presumed merely by familial or social ties, and not necessarily on the basis of personal conviction or evident fruit. Thanks to the pervasive nature of social media, it's becoming increasingly difficult to sit on the fence on almost any matter, not to mention matters of faith. Add to that the increasing tribe of non-conformist voices within the camp… indeed, the times they are a-changin'!
And perhaps this is a good thing for professing Christians, as we feel the gentle prod now and again to examine whether we really are in the faith, à la 2 Cor. 13:5.
At the risk of sounding rather elementary, it is worth revisiting the basis for our professed faith in Christ. Knowing and understanding why we come to Christ provides a framework that best answers the question of how we come to him. Our motivation for coming to Christ sets the stage for how we essentially come to him.
Saviour and king
I'm aware that it's way too early to start counting down to the next Christmas, but maybe since the last one was only a few weeks ago, one could justify why anyone would possibly be talking about Christmas at this time of the year! It is absurd, I know… but maybe not when we consider the essence of the event we've come to love to celebrate year in year out.
Jesus came, not to be the supplement to a life that is good enough but could do with a touch-up, nor is he about the business of helping those who are already helping themselves. He isn't one of many options to try, especially if you're desperately in search of 'something' that actually works. Jesus' coming was an unsettling event of significant proportions, first to those whose lives were enmeshed in the unfolding drama back then, and even more so to us now. Why then did he come? Well, the Bible tells us. He came on a rescue mission, to seek and save the lost (Luke 19:10).
Coming to Christ therefore is first and foremost embracing the reality that we are sinners in need of a saviour, and so we must relinquish any other motivation that comes short of this. His invitation is open and far reaching, but only on his terms, not ours, do we come to him; and in coming, we find rest for our souls:
"Come to me, all you who are weary and burdened, and I will give you rest. Take my yoke upon you and learn from me, for I am gentle and humble in heart, and you will find rest for your souls. For my yoke is easy and my burden is light." Matthew 11:28.
There are myriads of ways to not come to Christ, but only one way to, best captured by the opening lines of the 19th century hymn 'Just as I am' –
Just as I am, without one plea
But that Thy blood was shed for me
And that Thou bid'st me come to Thee
O Lamb of God, I come, I come!
---
Sike Osinuga is a Christian woman learning the ropes of being a godly wife and mother, one wobbly step at a time. An erstwhile Telecoms Engineer, she enjoys reading good books and writing. Her passion is to know Christ and to make Him known. She blogs at http://www.thrivebytheword.com"