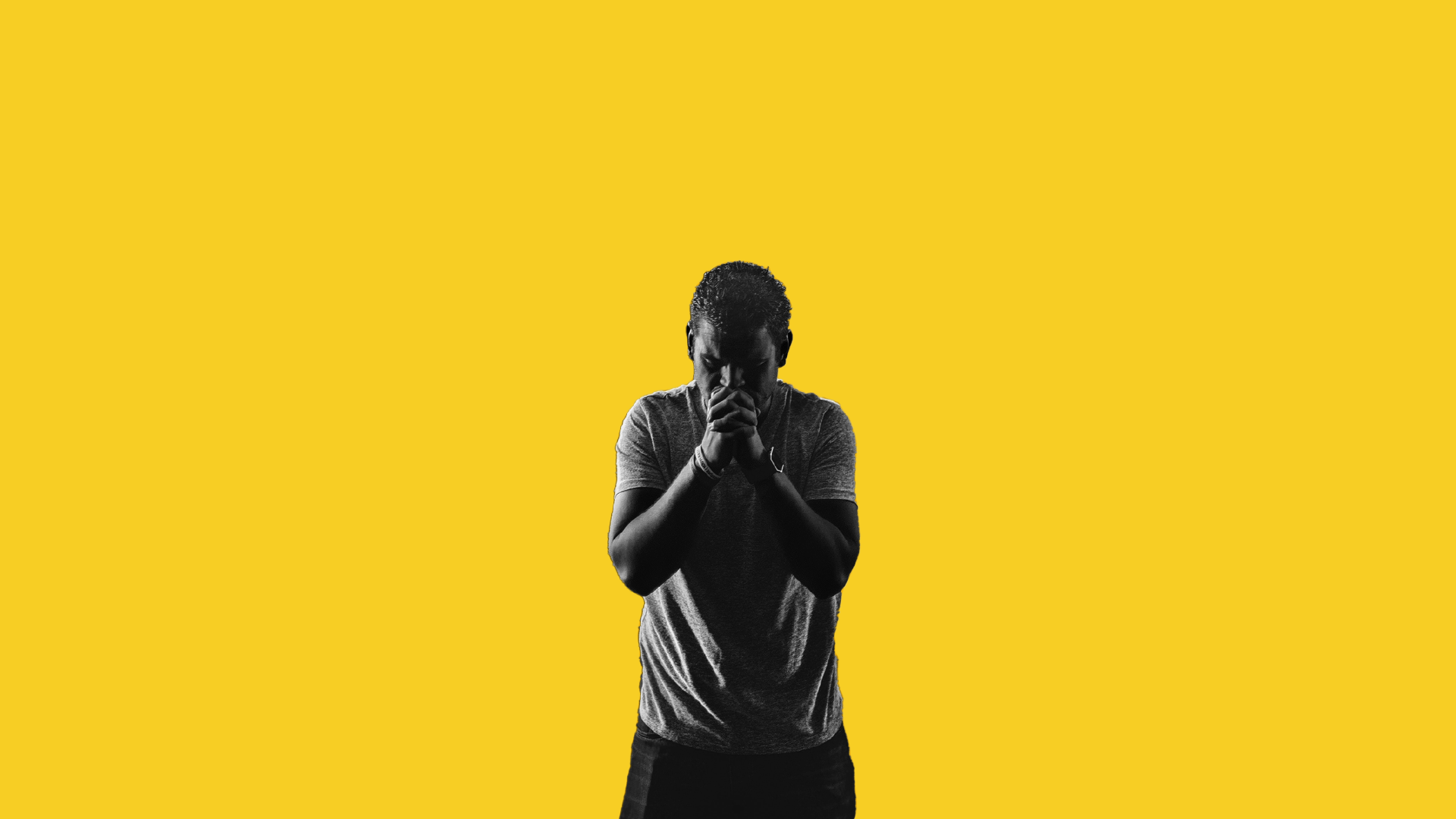 There are fewer questions, capable of humbling a vast majority of professing Christians today than "how is your prayer life?" or even a more pointed variant "do you pray?"
No surprises, eh?  Those are personal questions indeed, and answers to such questions could prove quite revealing; all the more reason why they are well worth asking and being asked.
Attempting to write about prayer could be just as humbling! Yet I offer these words, not as one who is a better pray-er, but as one challenged by the necessity and importance of cultivating a consistent prayer life.
Lord, Help My Unbelief
It is quite easy to mask a disturbing state of affairs in realms of our lives, safely marked private and out of bounds to 'prying eyes'. We must however not hastily think of our prayer lives in such categories. Praying may be a personal affair, but it need not necessarily be a private one. There is much blessing in drawing from the strength and wisdom of faithful brothers and sisters. As such, a desperate cry for help as and when needed is very much in order.
From the sheer busyness of a crammed schedule, to the unbridled reliance on self, there abounds a host of reasons why, even though we know we ought to pray, we do not. Yet, beneath the surface of these excuses lays the sin of unbelief. Sparing a moment to probe into our lives will expose this creeping sin for what it really is. Even so we cry out "Lord, I believe; help my unbelief!" Mark 9:24b.
The True Source and Means of Help
"Run, John, run, the law commands, but gives us neither feet nor hands,
Far better news the gospel brings: it bids us fly and gives us wings." – John Berridge.
The antidote to prayerlessness is not a threat to 'pray or become a prey'. Neither is it a legalistic prod to strive to earn more brownie points! Rather, it is an awe-inspiring perspective of a transcendent, yet imminent God, who mercifully condescended to an undeserving human race in the greatest rescue mission.
The good news of what Christ accomplishes for us inspires and empowers our prayers. And so, in a paradoxical interplay of duty and privilege, prayer opens us up to an omnipotent Father with ears attentive to the most silent of whispers, longing to hear the tottering babbles of His children. The spiritual reality of prayer points to a person, not a method. We therefore need not come with an armoury of fancy words or prescribed vocabulary, but with reverence and humility.
First Things First
There is no silver bullet that will suddenly transform a prayerless Christian into a prayer warrior overnight. As with most endeavours, the journey starts with a first step and then another, and so on. In relation to prayer, this translates to shifting our gaze from the 'what' and 'how' to the 'who' of prayer. Only after our gaze is firmly fixed on the One to whom we're praying do we profit from practical tips that may aid our prayer lives, some of which are briefly mentioned below.
As we know too well, by failing to plan, we inadvertently plan to fail. As such, setting aside a convenient and consistent time and place to pray is indeed a wise and helpful thing to do.
Keeping a prayer journal might seem a luxury reserved only for those who have ample time and money to acquire and keep sophisticated tailor-made journals for prayer. In reality though, it's mainly keeping tabs on requests and answers. Flipping through answered prayers at a later date reminds us of God's faithfulness in time past.
Fear not, there are no physical arrows involved! Arrow prayers are brief, spur-of-the-moment prayers that don't need the formality of a specific place and time.
Bible reading and praying go hand in hand. Look to the Bible for inspiration and model prayers, for example, prayers of Daniel, Nehemiah, and the Apostles in the New Testament. The book of Psalms is also chockful of all manner of prayers.
In a frantic world of instant gratification and quick fixes, the maxim, "we can do more than pray after we have prayed; but we can't do more than pray until we have prayed" remains true.
Oh, that we would be people who make a priority of praying!
---
Sike Osinuga is a Christian woman learning the ropes of being a godly wife and mother, one wobbly step at a time. An erstwhile Telecoms Engineer, she enjoys reading good books and writing. Her passion is to know Christ and to make Him known. She blogs at http://www.thrivebytheword.com