Event Navigation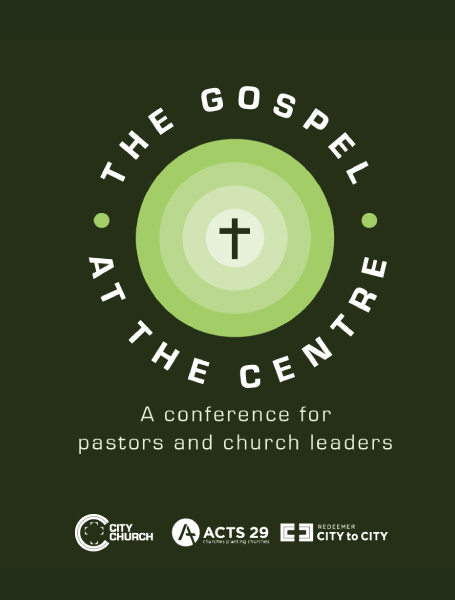 Renew Lagos Conference
November 8, 2018 @ 9:00 am

-

November 9, 2018 @ 4:00 pm
Description
We live in saddening and exciting times for the Church of Jesus in Nigeria. These are saddening times because despite more than a hundred years of Christianity in our country and its wide-spread popularity, it has failed to translate into commensurate impact on the spiritual, social and cultural life of our nation. The revival our spiritual forbears sought has either petered out, or failed to materialize, in some cases.
Yet, these are exciting times. Exciting because we serve a Saviour and Lord who has promised to build his Church despite the schemes of Satan and his minions. The gospel of Jesus Christ—the good news of God in the life, death and burial of his son, Jesus, through the power of the Holy Spirit—is the means through which he will accomplish this. This gospel is no mean proclamation; rather it is God's powerful agency for renewing our cities and our nation. However, to see this, we must rediscover the place of the Gospel as the centerpiece of the church and the Christian life.
Therefore, we would like to formally invite you to the 2018 conference for pastors, church planters and church leaders, holding on the 8th and 9th November 2018 at Citilodge Hotel, 1 Goshen Estate Road, (Elf Bus Stop), Lekki from 9am daily. Our theme this year is "The Gospel at the Centre". We will be joined at this event by local and international speakers with a variety of experience in the global church planting world. Some are from the Acts 29 and Redeemer City to City  global church planting networks.